About This Project
By Mirko Bott, Mark Needham and Heiko Wohlgemuth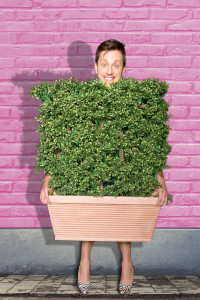 For more than two decades, and with thousands of performances worldwide behind him, CAVEMAN has been analyzing the history of man's bewildering relationship with woman. But enough with the discrimination! Times are changing and his gay counterpart is now taking to the stage in "CAVEQUEEN"!
Sven wakes up one morning with the mother of all hangovers, wearing his birthday suit, in front of his house door. He doesn't remember the excesses of his birthday party the night before, neither does he understand why Bruno, his jealous boyfriend, has kicked him out, naked, into the street. Becoming 40 is punishment enough for a gay man, but waking up next to a bush…
While Bruno stews upstairs, and his best friend Heike opts to shop, rather than come to his rescue in his time of need, Sven rants and raves his way through day-to-day gay life. Is being gay an evolutionary joke, or is it actually a blessing for Mankind? As he ponders and pontificates, he is visited by 'CAVEQUEEN': a gay ancestor from Stone Age times.
CAVEQUEEN has years of experience up his sleeve and is able to give the low down on how the gay community has continually contributed to civilisation, created some of the best art works known to mankind, as well as improving the quality of small talk throughout the ages! Or as he himself says – putting the 'party' into repartee.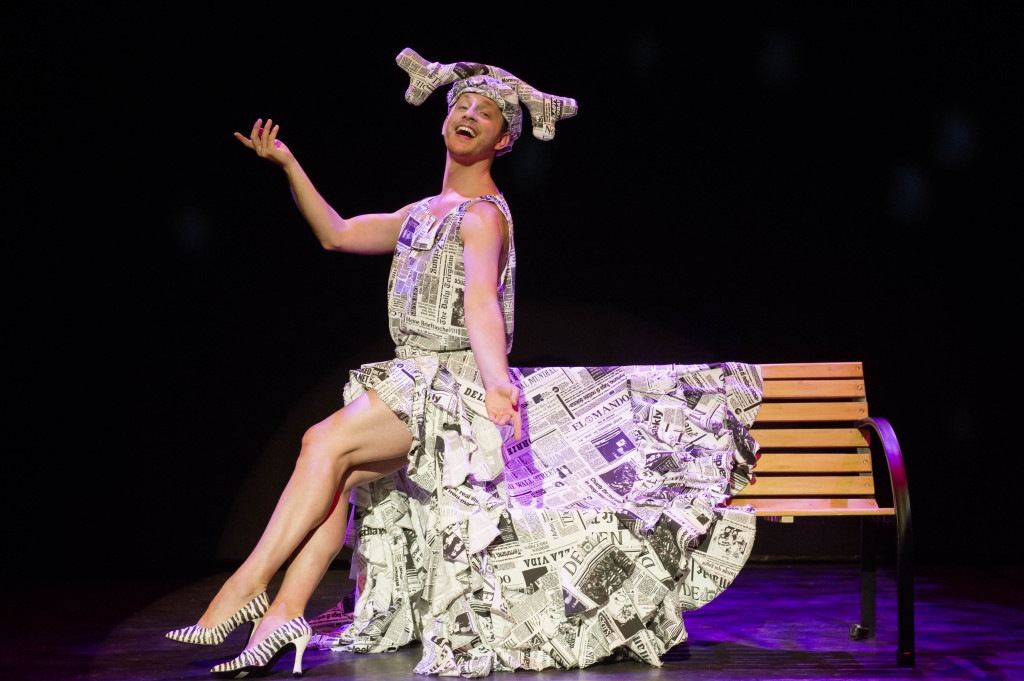 In a typically colourful and wonderfully outrageous fashion, Sven shares his thoughts and experiences with a large dose of wit, as he happily recounts his first darkroom encounter, what a 'Gabi' is, and why a purely gay army would ensure world peace forever…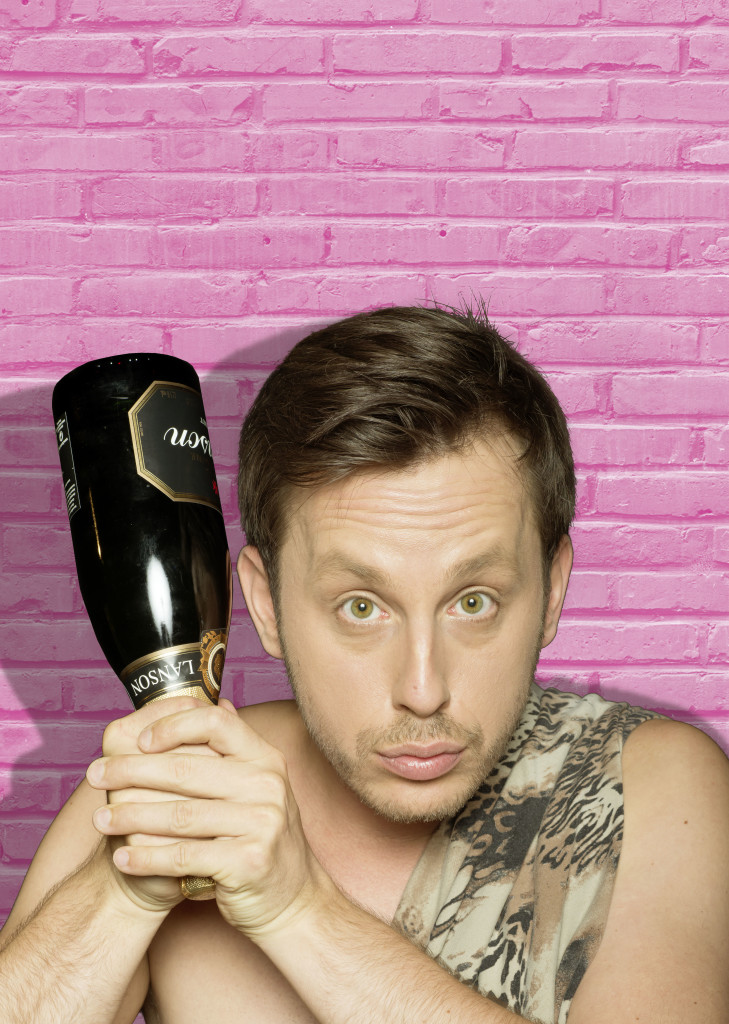 For licensing contact oskar@theatermogul.com